'Wyldlife' Camp for Guyra Youth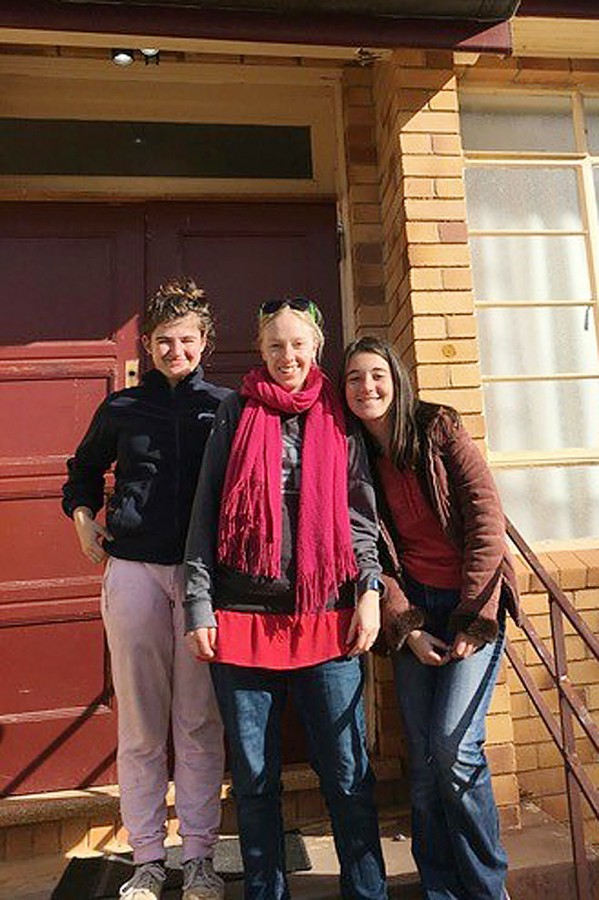 22nd Aug 2019
The Young Life Club in Guyra has been meeting in the Anglican Church hall, weekly, on Monday evenings, for most of this year.
Young Life is a mission community of Christ-centred people committed to reaching adolescent youth with the gospel of Jesus Christ.
They work with churches, building relationships with young people by connecting with them in their world.
They also volunteer in schools to encourage and mentor young people and then lead youth clubs, youth camps and more.
Young Life has been running in Armidale for over 30 years, but now have their own established Guyra Club. It is supported by Guyra churches - the Anglican Church, Church of Freedom, Northwest and the Presbyterian Church.
And now they are going Wyld. In the next school holidays, they are off to 'Wyldlife' camp for school years 5-8 from 30th September to 3rd October at Milson Island. There is also a HSC study camp from 30th September to 6th October at Scott's Head.
To raise money for the young people to go to camp, there is a garage sale being held on the 24th August. The garage sale will take place at the Presbyterian Church in Guyra starting at 9.00 am and will be run by Young Life volunteers.