2021 Wii Gaay Learning Hub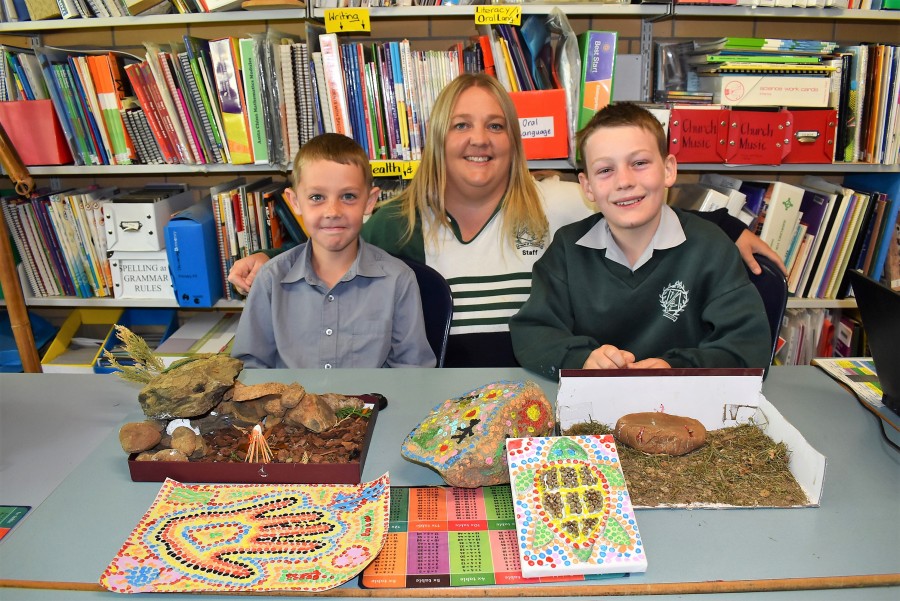 02nd Nov 2021
Last week, St Mary's students Edward Grills and Nate Mendes participated in the Wii Gaay learning Hub assisted by Naomi Mendes.
The staff from the Catholic Schools Office (CSO) provided engaging lessons and activities for students across the diocese to participate in over two days. The topics covered this year were: What is a Sacred Site? Why are they important? How are they significant to Aboriginal tradition culture? What are some examples of Sacred Sites in Australia? What types are they?
They were given creative time to explore and create their own versions of sacred sites. They presented back to the group the two pieces and explained what they represented to them. Fantastic work, Nate and Ed!