Guyra Evening CWA Celebrates Women – Wisely and Healthily !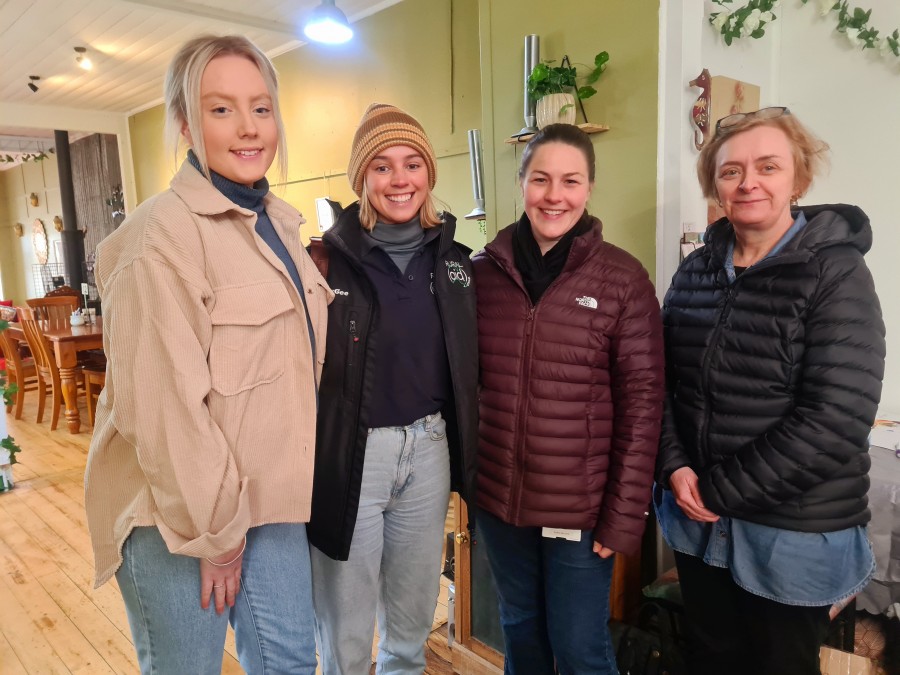 19th Jul 2022
The Guyra Evening CWA hosted a wonderful morning out in Guyra recently with the theme of 'Women wellbeing and the next generation'.Despite the arctic outside temperature there was warm happy conversations including a decadent morning tea .
The fully booked event, attended by women from Glen Innes Guyra and Armidale, was supported by Healthwise, Anglicare, Carers NSW, CentraCare, Rural Aid and Resilience NSW providing information around recovery and health services along with an opportunity for important health checks i.e. blood pressure .
The morning's highlight however was an inspirational address by Ellie Mitchell on opportunities for women especially the next generation Ellie is the winner of the Guyra CWA Evening Guyra Central School Scholarship for 2022 and year 11 student at Guyra Central School . Ellie also spoke on gender equality, the importance of mentors in the community especially being part of voluntary organizations like the CWA.
Guyra Evening CWA meet on the first Wednesday of the month 6pm at GALA Guyra and warmly welcomes new members. To find out more contact Mary 0429345255.