Local farmers 'gutted' by IPart decision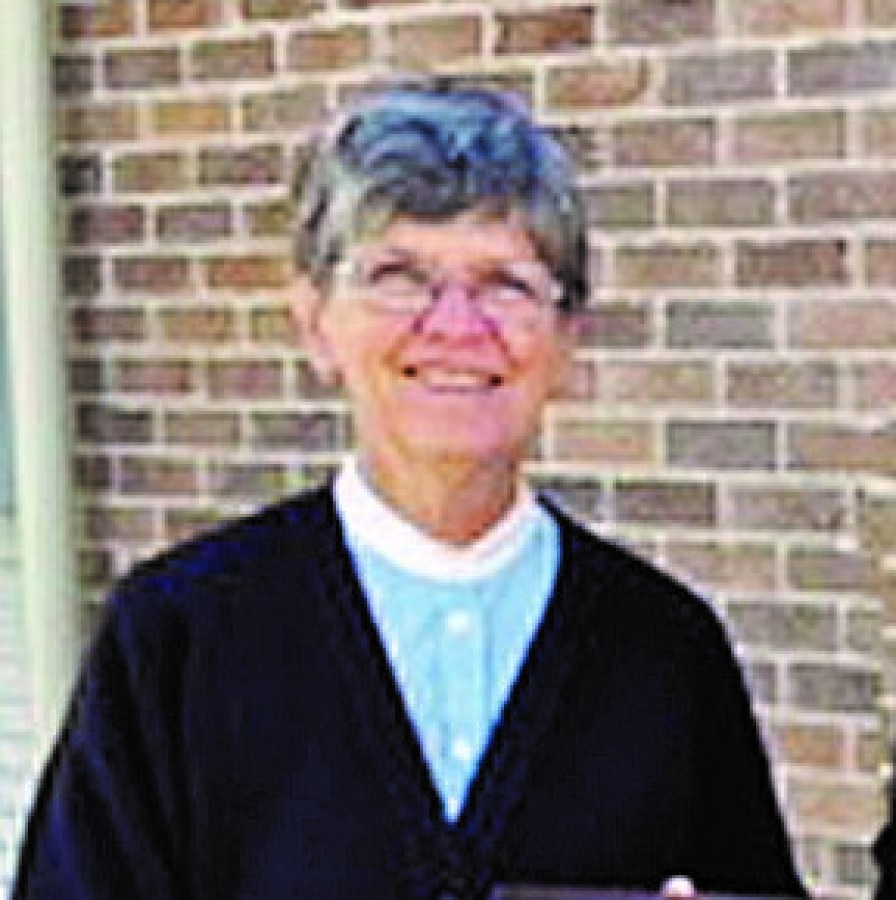 21st Jun 2023
The Independent Pricing and Regulatory Tribunal decision to approve a special rate variation of 58.8 per cent over three years for Armidale Regional Council (ARC) has been met with dismay by the Guyra Branch of the NSW Farmers Association.
Guyra Branch President Beth White said that they are very disappointed with the IPART decision and 'gutted' that their submission, along with those of both groups and individuals, has largely been disregarded.
The increase in rates comes on top of rate harmonisation adjustments that have already seen hefty increases, brought on by the amalgamation of Guyra with Armidale.
Some Guyra landholders will see a rate increase of 198% and are now facing further increases, which could severely impact their businesses.
"As a branch we are feeling totally disenfranchised by IPART's decision to allow ARC to increase rates over the next three years," Beth said.
"Along with many others we put in a submission, but it appears that those concerns were just tossed aside.
"During the limited consultation period, council revealed no appetite to improve services to the rural community with most of the projects 'vanity projects' in Armidale.
"In their application, council did not consider appropriately, the capacity of the rural landholders to pay.
"The huge increase comes at a time when many are still recovering from years of drought and adversity and are still trying to rebuild their herds.
"Members have been reporting to us that the rate increase will directly impact their businesses and they will have to cut back expenditure which will have flow-on effects for the whole community."
"There has been a deterioration in commodity prices since the application, and the assertion that farmers can 'stump up' is offensive.
"Supporting a broken, inefficient organisation without greater accountability, but a guarantee of more money, is ridiculous."
"We are gutted that we have not been heard and that the work we put into making a submission seems to have been ignored.
"True consultation doesn't have meaning anymore. Councils have lost the perspective of the ratepayer.