Food Pantry – three more chances to shop before Christmas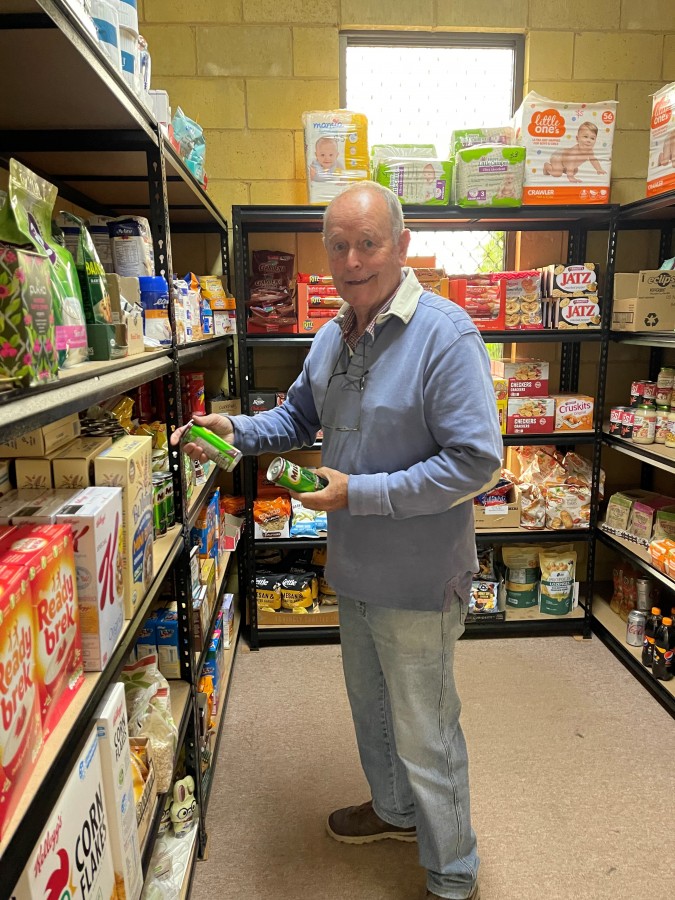 16th Nov 2021
The Chapel Guyra and its volunteers would like to thank all the people that have popped in to the Food Pantry during the year. Anyone with a current centre link card or any farmer's with an ABN are eligible to shop with us.
We especially would like to thank those who have generously and kindly donated some of their produce. Even though Food Pantry is for the community, we are very grateful for the help we receive from those in the community partnering with us by offering their time with setting up etc.
With Christmas fast approaching we thought it would be helpful for you to know they'll be three more opportunities till then to shop. The final opening days for the year will be Friday 19th November, 3rd December and 17th December. Opening hours are between 10am and 12pm and then from 1pm to 2.30pm.
For those who have social media, you can keep an eye out for Food Pantry news on Guyra What's on Your mind or our Facebook page "The Chapel Guyra". Our Emergency contact number is 0460 448 864.