SES Volunteers rewarded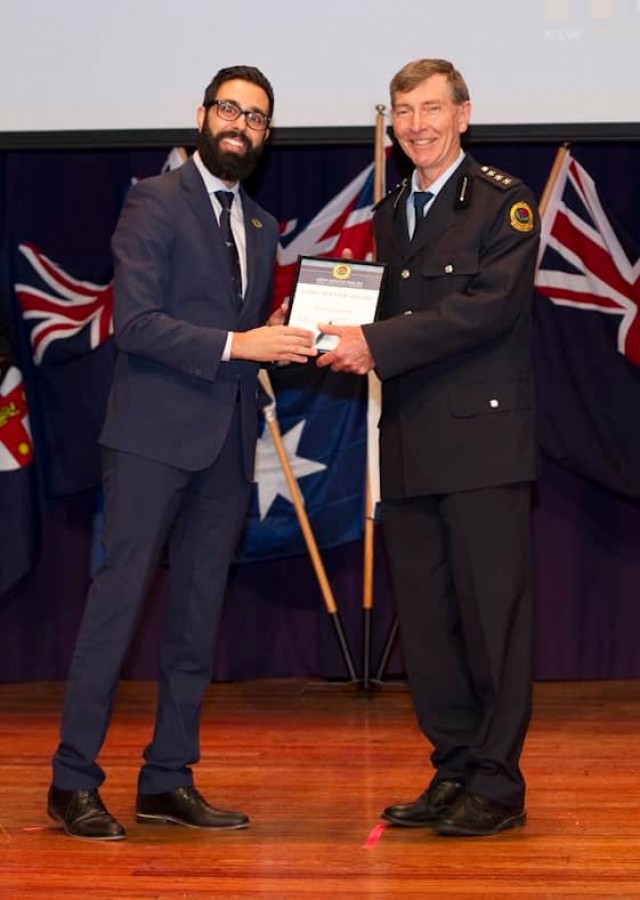 05th Apr 2022
State Emergency Service (SES) volunteers and members have been rewarded for their service at a special ceremony held in Tamworth, where 68 long service medals, and 12 national medals were handed out.
Guyra Unit Commander David Godlonton was among those who attended the ceremony where he was presented with his 20 year Service Medal. The recipients between them have notched up more than 1445 years of service, and SES NSW was more than happy to give something back.
Superintendent Mitch Parker said it was an emotional occasion, and it was obvious to see how much it meant to the award recipients.
"It's really rewarding to give back to those who provide so much to the community," he said. "The members are out at these jobs in adverse weather, for very long hours, helping the community and it's least that the government and we can do as organisation to recognise their long and valued service."
Being an SES member in the New England can be a really difficult job, Supt Parker said, given the range of dangers and incidents they can face.
The Guyra Unit is on call to help the community in time of storm events or disasters. They operate from a new facility in town, which is used as the base in the Local Command Area for emergencies.
They currently have ten active members, but are always interested in seeing new members join them. Over recent months they have attended land search rescues in our area, helped clear fallen trees on roads, and repaired leaking roofs in storms.
If you are interested in joining you can contact the local unit by phone 132500 or 0428251829 or apply online. New recruits undertake an induction, and complete first aid training.