NAB changes opening hours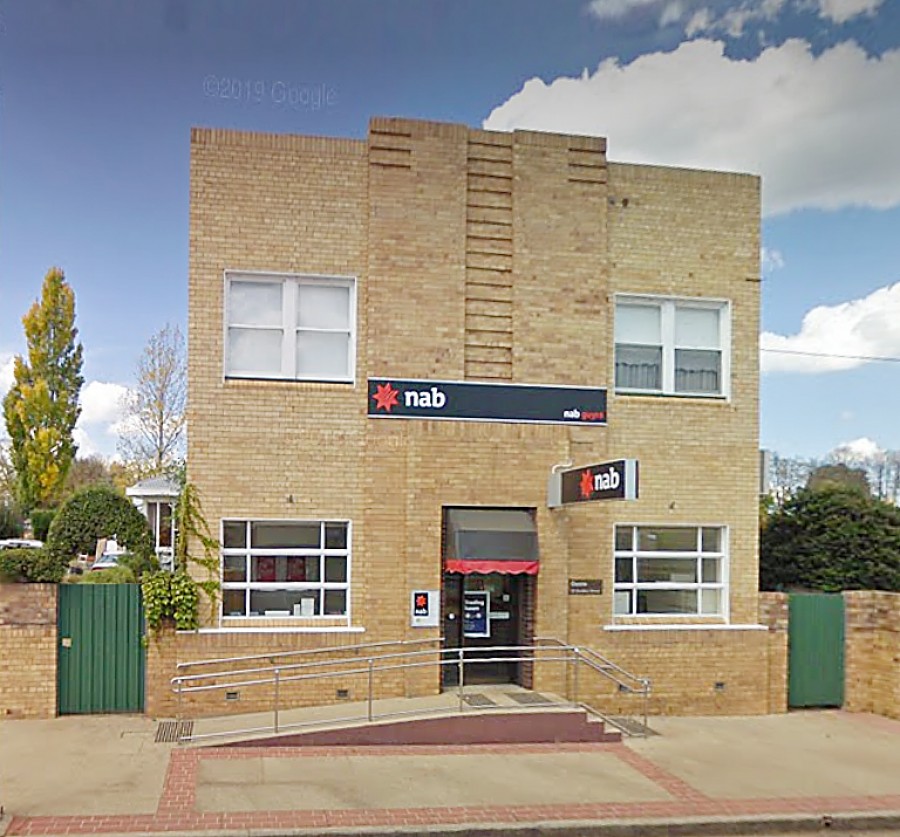 12th Aug 2020
From next week, customers will need to get in early if they want to access face to face banking at the local branch of the National Australia Bank. The bank is adapting the way it does banking in small regional branches, and under the new model will adjust opening hours across 114 smaller regional branches including Guyra.
From Monday August 17th opening hours at the Guyra branch will be from 9.30am to 12.30pm.. The current opening days, which are Monday, Thursday and Friday, will not change.
NAB Group Executive Personal Banking Rachel Slade said that outside of these hours the bankers would support customers by phone and online chat, as well as application processing.
More than 90% of NAB's customer interactions are now taking place online or by phone, and more than half of their customers log onto NAB banking via the app or online each month.
Over-the-counter transactions are declining steadily and have reduced by a quarter in the past year.
"It is clear the face of banking is changing, especially in the way customers want to interact with us," Ms Slade said.
"Our branches continue to be a really important part of many local communities, especially for local businesses. On average a quarter of transactions take place between 9.30am and 10.30am in our regional branches."
"Through this new model we can continue to be there to serve our customers and have meaningful conversations while also adapting to the way our customers are now banking.
"We think this move will strike that balance, keeping the doors open at 114 branches around the country, providing the opportunity for around 300 bankers to learn skills while we continue to serve our customers well."
NAB will provide its bankers at these branches with the training and tools required to support customers across phone and online chat and support them through the changes.