Plans in place for COVID safe Show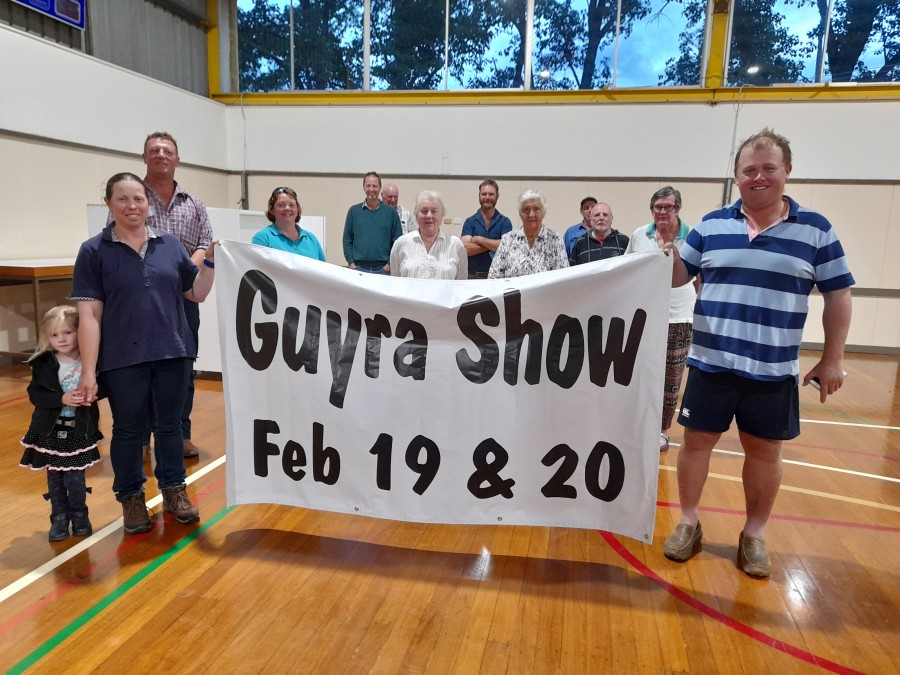 22nd Dec 2020
The organisers of the 2021 Guyra Show are pushing ahead with the event and have a COVID safe plan to ensure that exhibitors and the general public will not miss this iconic Guyra event.
There will be some changes to the usual exhibitions, particularly in the pavilion where stewards in each of the sections were given a choice as to whether they would run.
The needlework, jams and preserves section and cooking sections are not going ahead but there will be static displays in place.
At the time of writing all other sections in the pavilion are planning to run as
normal. This includes photography, fine arts, fruit and vegetables, and flowers. The popular school arts and crafts section will also run as normal. One of the mainstays of the pavilion, the wool exhibit, is still under consideration but it is very likely it will go ahead.
Outside events will be largely as normal with all sections likely to proceed. The cattle section will be running, with the feature breed for 2021 being Herefords. Working dog trials and wood chopping are also confirmed to be going ahead.
The shearing competition is still under consideration and may be impacted by COVID restrictions.
Organisers are also busy sourcing entertainment for the event and the Showman's guild have indicated they will definitely be present. The Bar and BBQ will be in operation with COVID safe rules in place.
For further information about the 2021 Guyra Show please contact President Richard Post or the Secretary on 6779 2132.