Youth Week - 'Connect, Participate and Celebrate'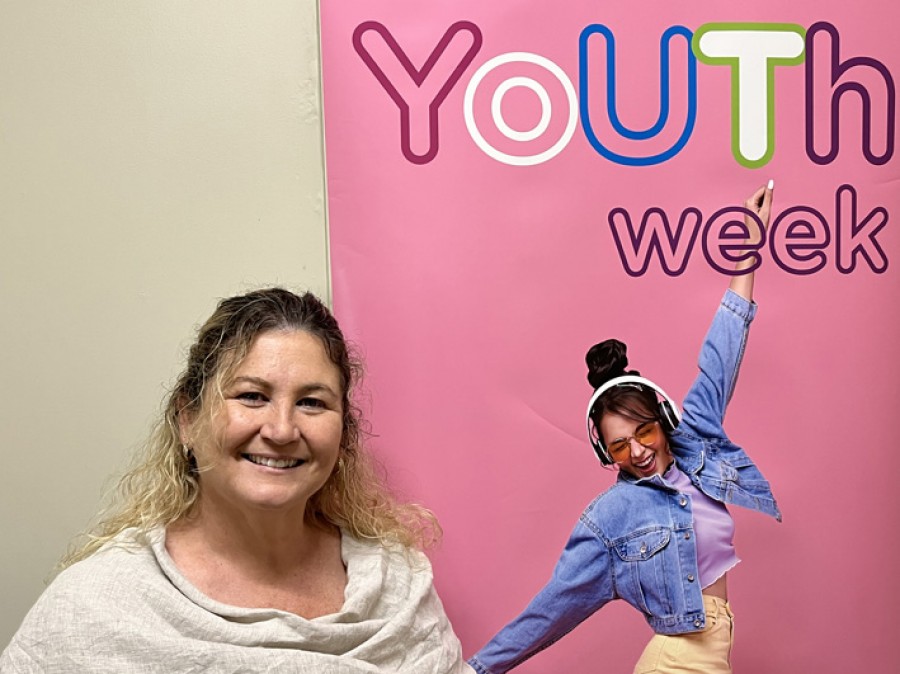 12th Apr 2023
Armidale Regional Council is hosting free activities in Armidale and Guyra for this year's Youth Week from 20 to 29 April and welcome all young people in the community to be part of the celebrations.
Youth in the Armidale region will also be invited to share their views with Council through a survey and in person at a morning tea with the mayor and councillors.
Armidale Regional Council Mayor Sam Coupland said Youth Week is an opportunity for young people to get together and share ideas and views about issues affecting their lives.
"We want to hear their views on local issues, areas of concerns and increase community awareness of young people and what's important to them," said the mayor.
"Any young person from 12 to 24 years of age is welcome to complete the survey and have
their voice heard.
"I also look forward to speaking with our young people about the issues they care about
during morning tea at the Town Hall,' said the mayor.
Council's new Community Services Manager, Mrs. Kylie Giles is excited to be organising this year's Youth Week and is encouraging youth to complete the and attend the fun activities planned.
"This year's theme for NSW Youth Week is 'Connect, Participate and Celebrate,' as it really is an opportunity to reengage with the community after the pandemic," said Kylie.
"We're offering a variety of activities which will appeal to young people from a diverse range of backgrounds and invite them to come together in a safe space to have fun, build their skills and make friends," said Kylie.
"As a mother of teens and young adults, as well as decades of experience working in the community in the areas of education and child protection, I feel privileged to be in a role where I get to plan this year's Youth Week.
"We have really cool activities on offer in Guyra and Armidale from making cupcakes, spring
rolls, tote bags, attending a workshop to learn safe driving skills or going to the movies.